We curate and screen amazing vampire films long missing from UK cinemas.

Our 2021 programme consists of four outstanding films. All are set in modern times and in cities; all are concerned with mood and style as much as plot; all are gorgeously photographed and feature sensual vampire women; all are one-time vampire forays by art-house directors.
Each film takes the vampire myth and transforms it into something excitingly original.

Screenings begin in September 2021 and are at the ICA and Prince Charles cinemas.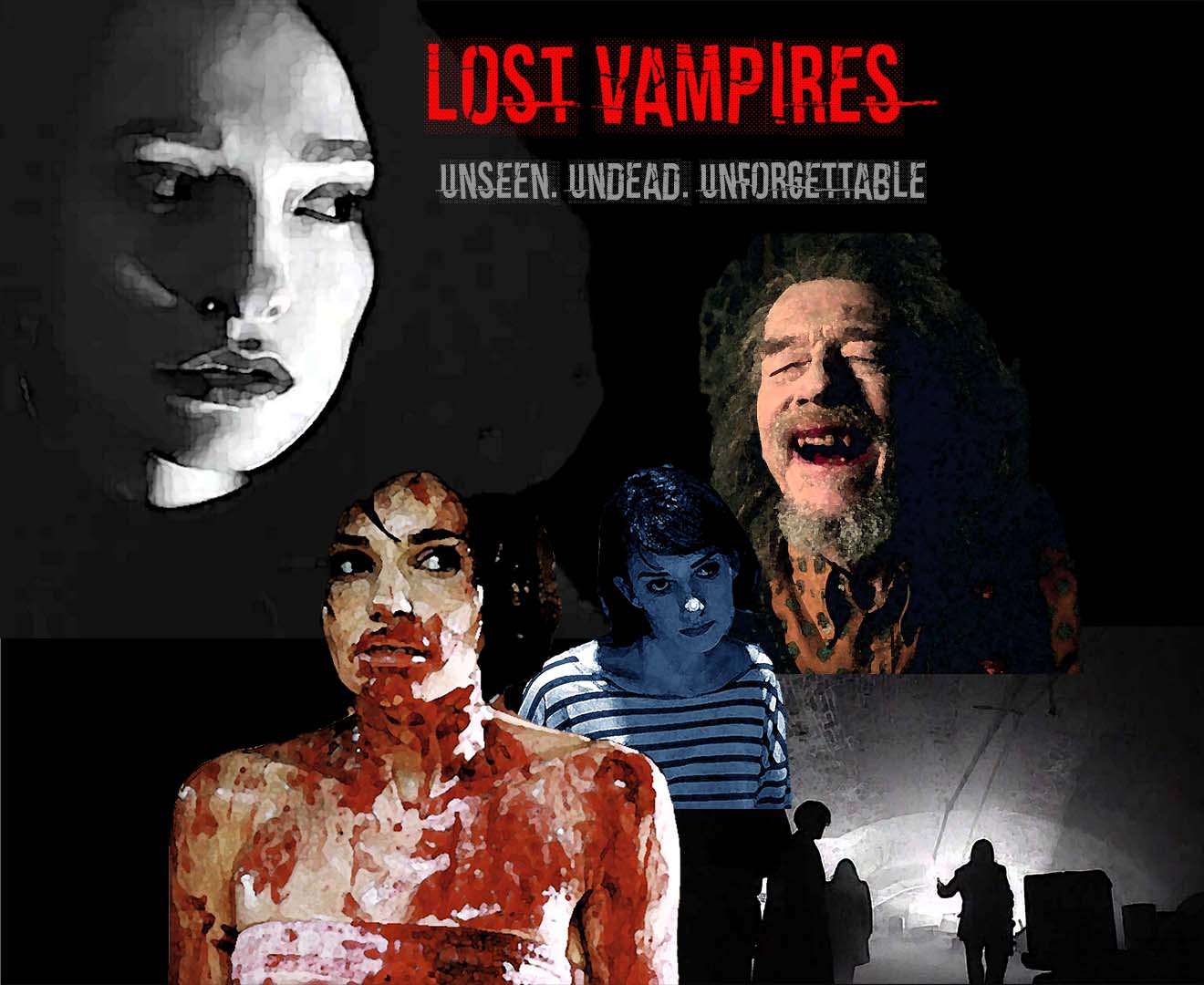 Curated as part of the MA in Film Studies, Programming and Curation at the NFTS.